Adding funds to the trading account for opening orders is the initial step of trading for every trader, and as our customers are coming from different locations and justifications, sometimes it makes it difficult or inefficient for them to load their account via some specific sort of available methods.
The CapitalCore management team is well aware of this and has always tried its best to provide the most efficient, convenient, and easy-to-use deposit and funding methods integrated into the system for customers from all over the world to credit their accounts easily and with the lowest fees possible.
It's worth saying that we make sure that all the funding processes for all the methods are done through totally safe and secure gateways. Because our customers' privacy and safety have always been our highest priorities.
*    The funding time mentioned above is an estimated time for usual situations, and the company has the right to change the processing time without notifying the clients.
**  Credit or debit card deposits can only be accepted if the card is in the account holder's name.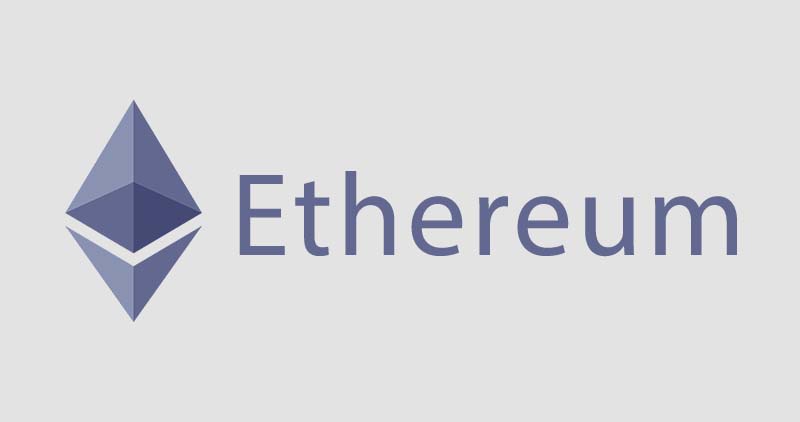 What Is Ethereum? Ethereum is a blockchain platform with its own cryptocurrency, called Ether (ETH) or Ethereum, and its own programming language, called Solidity.   As a blockchain network, Ethereum is a decentralized public ledger for verifying and recording transactions. The network's users can create, publish, monetize, and use applications
Read More »