Binary & Forex Trading
Forex Pairs, Commodities, Stocks
 Register now and get $10,000 on your demo account for free!
 We welcome you with a Tradable-bonus up to $2,000 on your deposits! 

EURUSD
Bid
Ask
Change
0
0

0

%
USDJPY
Bid
Ask
Change
0
0

0

%
GBPUSD
Bid
Ask
Change
0
0

0

%
AUDUSD
Bid
Ask
Change
0
0

0

%
EURCHF
Bid
Ask
Change
0
0

0

%
Simple Forex Trading Platform
Trading Forex has never been this easy!
Thanks to CapitalCore Forex Simple Platform, you'll have all the essentials to open a Forex position in the quickest and the most simple way possible with "Simple Trader" including a simple chart and some buttons to open the position in your desired direction on the market you choose. Not being surrounded with various tools and optional settings, you will be able to focus on the order you are going to open and won't waste your time while figuring out how to open the trade and get the most out of the opportunity that may never return to you!
That's why we have designed this version of our trading platform, for you to trade effortlessly and quickly.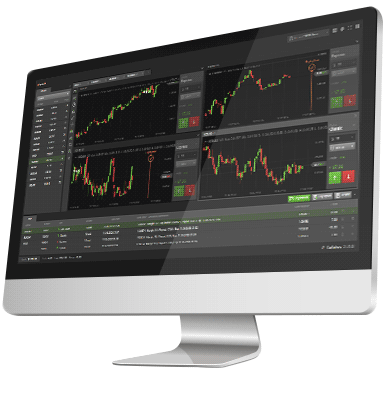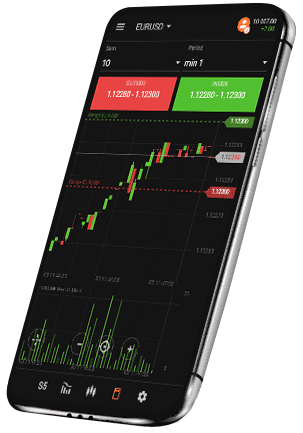 CapitalCore for Mobile
Trade on the device of your choice, on the go!
Thanks to CapitalCore Mobile Platform, you'll be confident that you are never going to miss a trading opportunity while you're away from your desk, which also provides all trading platform functionality for you to have the best experience with your trading, no matter where you are.
Get the Mobile platform now and stay connected with the global market from the palm of your hand!
Have some questions?
Request a callback