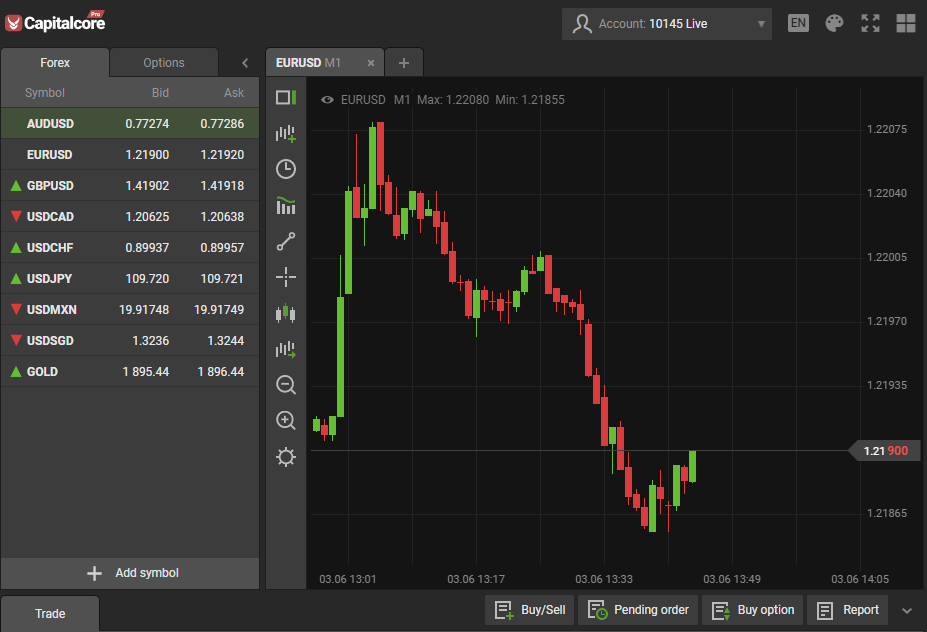 a Comprehensive trading platform has

It doesn't matter if you are a experienced trader or a newcomer to the whole trading business, CapitalCore WebTrader is designed for you. 
The CapitalCore Unique Platform
Just a glance at its features
Multichart Layout
Multiple-chart view of multiple instruments right before your eyes in a single page.
Technical Analysis Tools
Featured with variety of drawing tools and a suite of technical indicators.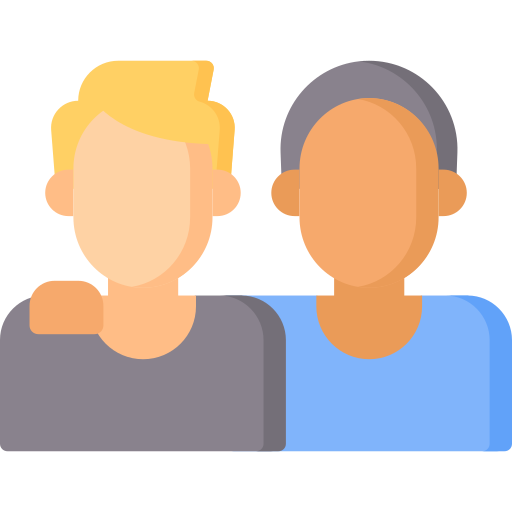 Simple and User-friendly
Has all the necessary features for both beginners and professionals.
Customize it as you like
You can choose how your trading platform looks like, whether you like Light or Dark Themes.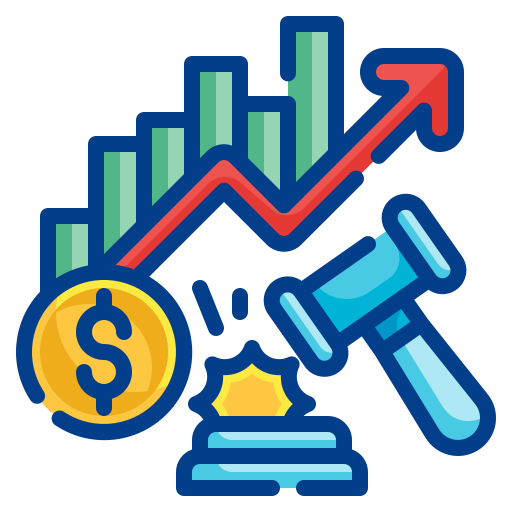 Various Trading markets
With Capitalcore Trading Platform, There's almost no limitation for what to trade on.
Binary Options Trading
Trade Options along with Forex, Stocks, Commodities and other instruments on a single account.
CapitalCore Mobile Trader
We know that some people don't prefer to Surround themselves with excessive tools and features when trading and would like a more simple and minimalistic environment to execute their orders in, That's why we have designed this version of our trading platform, for you to trade effortlessly.