How your funds are protected at Capitalcore
Solid Financial Infrastructure
Our brokerage operates as a well-organized and highly capitalized entity, partnering closely with esteemed financial institutions. This sturdy financial foundation underpins our stability and reliability, empowering you to participate in trading activities with absolute confidence. By upholding a steadfast environment, we continuously endeavor to deliver exceptional services tailored to your financial needs and aspirations.
Privacy and Data Security Across the Website
CapitalCore takes your privacy and security very seriously. We have been verified by a reputable SSL Certificate, meaning we employ robust encryption throughout our website to safeguard your data. Our clients' profiles utilize the HTTPS data encryption protocol, ensuring secure data transfers between the client and the server and confirming that your connection to capitalcore.com is encrypted with 256-bit encryption.
Distinguished Liquidity Providers
CapitalCore is devoted to providing top-notch liquidity solutions for clients aiming for a confident entrance into the Forex market. Our dedication to transparency is evident in the market conditions we offer, characterized by fast, high-quality order execution at the most competitive prices. By consistently addressing potential barriers such as delays, slippage, or re-quotes in the Forex market, CapitalCore guarantees that clients can navigate the ever-changing financial landscape with ease and assurance.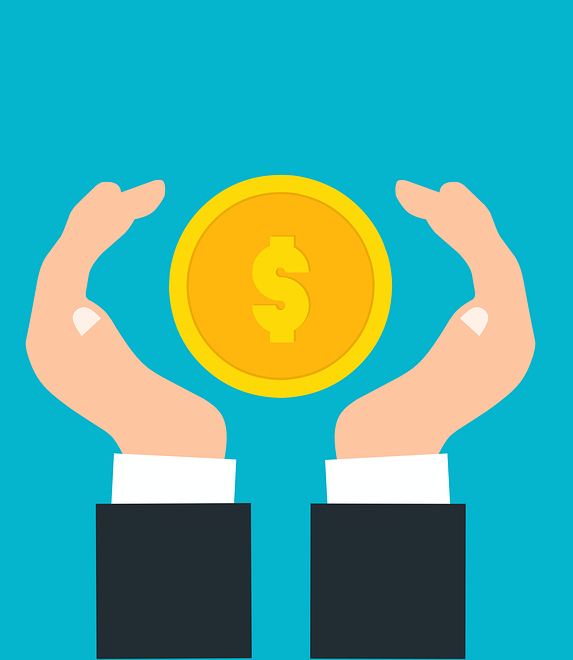 Innovative Risk Management Strategies
The inherently volatile Forex market constantly presents opportunities for considerable profits or losses. Effective risk management is crucial for successful forex trading, and CapitalCore furnishes traders with cutting-edge risk management tools and the latest technologies to help them reduce risks and losses. Our all-encompassing risk management system allows traders to pinpoint and evaluate risks in individual transactions, ultimately protecting their capital and promoting its growth over time. By offering such vital tools, CapitalCore aims to create an environment conducive to traders thriving in the dynamic Forex market.
Client Fund Separation
CapitalCore emphasizes the safety of your funds, prioritizing the security and integrity of your investments. We showcase our dedication to client protection by stringently separating client funds from company assets, with all client funds maintained in distinct bank accounts. This vital safeguard ensures that your money remains secure and off-limits to the company, reserved solely for reimbursing you, our esteemed client, when required. With CapitalCore, you can enjoy peace of mind knowing that your financial well-being is our primary concern.
Consistent Audits and Openness
CapitalCore diligently performs regular internal and external audits to confirm the accuracy and transparency of our financial records. These comprehensive audits allow us to sustain a high degree of professionalism and trustworthiness, further enhancing the security of our clients' funds. By adopting such stringent practices, we continuously demonstrate our unwavering dedication to safeguarding our clients' investments and solidifying the credibility of our financial services.
State-of-the-Art Trading Platform Protection
We employ sophisticated trading platforms meticulously developed with the most advanced security measures at their core. Our platforms undergo ongoing updates to ensure maximum security and defense against the constantly evolving landscape of cyber threats. By providing a secure environment for our clients, we enable them to engage in trading activities with confidence and peace of mind, knowing that their investments are well-guarded.
Extensive Education and Skill Development
CapitalCore is unrelenting in its commitment to facilitating our clients' success within the Forex market. To this end, we present a broad range of educational resources and training materials, comprising webinars, video tutorials, and comprehensive market analysis.
In summary
CapitalCore is resolute in its commitment to cultivating a secure and dependable trading environment for our esteemed clients. Our notable presence in the industry, solid financial infrastructure, state-of-the-art security measures, and unwavering dedication to customer support and education collectively contribute to a climate of trust and assurance. As you embark on your Forex market journey, you can trade with confidence, knowing that your funds are meticulously protected by a company that places your financial well-being at the forefront of its priorities.