Master Trading Skills
A demo account in Capitalcore is an excellent tool for both new and experienced traders to practice trading without risking any real money. It provides traders with a simulated environment in which they can practice trading in real-time market conditions without the fear of losing money. A demo account can be a valuable tool for traders who are just starting out, as it allows them to explore the trading platform, test different strategies, and gain experience without the risk of financial loss. Experienced traders can also benefit from using a demo account to test out new trading strategies or to familiarize themselves with a new broker's platform.
By using a demo account, traders can get a feel for the markets and learn about the different types of financial instruments available for trading. They can practice trading with currency pairs, stocks, indices, and commodities and gain an understanding of the risks and potential returns of each market. This can help traders to identify the markets that they feel most comfortable trading and to develop trading strategies that are tailored to their specific needs. In addition, a demo account can be a valuable tool for testing out different trading styles, such as swing trading or day trading, without the fear of financial loss.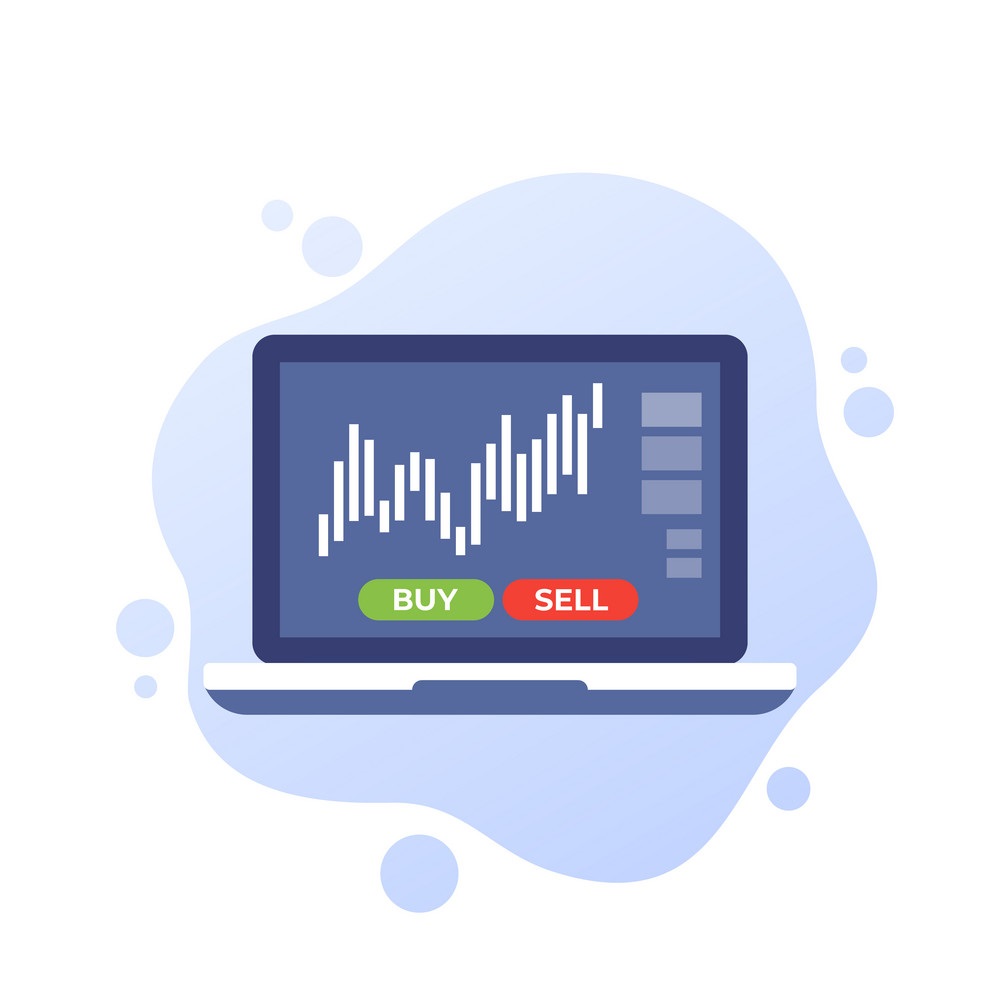 Benefits and Limitations of Demo Accounts
Demo accounts are commonly used by beginner traders to practice and refine their trading strategies before they start trading with real money. By using a demo account, traders can gain valuable experience in executing trades and managing their trading accounts without risking any real money. They can test out different trading strategies, experiment with various indicators, and become familiar with the trading platform's features and tools. This allows traders to gain confidence in their abilities and make more informed trading decisions when they start trading with real money.
While demo accounts can be extremely beneficial, traders should also be aware of their limitations. One major limitation is that trading with virtual currency can lead to a false sense of security, as traders may take risks that they wouldn't take with their own money. Additionally, market conditions and price movements in demo accounts may not accurately reflect real-world market conditions, which can lead to unrealistic expectations and poor trading decisions. Therefore, while demo accounts can be a useful tool for gaining experience, they should be used in conjunction with other educational resources, such as trading courses and mentorship programs, to fully prepare traders for the realities of trading with real money.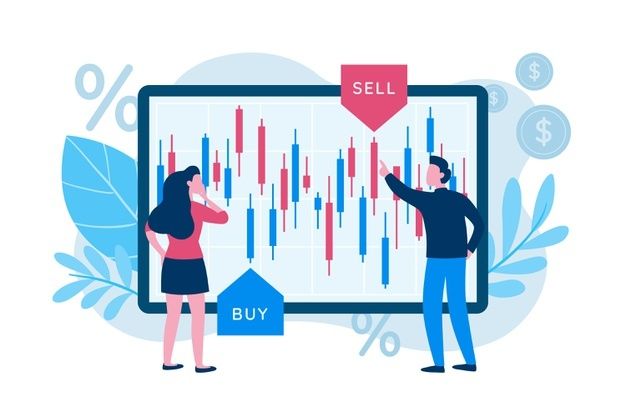 Exploring Demo Accounts for Trading
Demo accounts typically have all the features and tools of a real trading account, allowing traders to experience trading in a realistic environment without the pressure of using real money. However, there are some limitations to demo accounts, such as the absence of emotions that come with trading real money and potentially different market conditions.
Demo accounts are a valuable tool for traders of all levels, whether they are just starting out or are experienced traders looking to test new strategies. They provide a low-risk way to learn about the market, test trading strategies, and get familiar with a broker's trading platform, all of which can help traders make more informed decisions when they start trading with real money.