October 29, 2023
Posted by:
Category:

Capitalcore News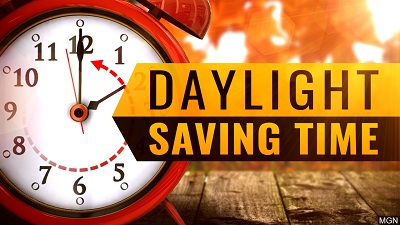 Dear traders,
Please note that on October 29, the daylight saving time will end in Europe, and in the USA, the transition will take place one week later.
For the period from October 30th (Monday) to November 3rd (Friday), the working hours of the dealing department are changed:
Trading starts: Monday 00:00 (UTC+2)
Close of trading: Friday 23:00 (UTC+2)
Please also be informed that the market for Metals, JAP225, US30, US500, ND100 and Stocks will be changed for these days and open one hour earlier.
Our support team is standing by to help, in case you have any questions.
Sincerely,
Capitacore LLC